Getting started with the HG Focus Chrome Extension


HG Focus is the quickest, and most complete showcase of what technologies companies are using to run their businesses.


HG Focus also works within Gmail, Outlook 365, Salesforce.com, Salesloft and LinkedIn.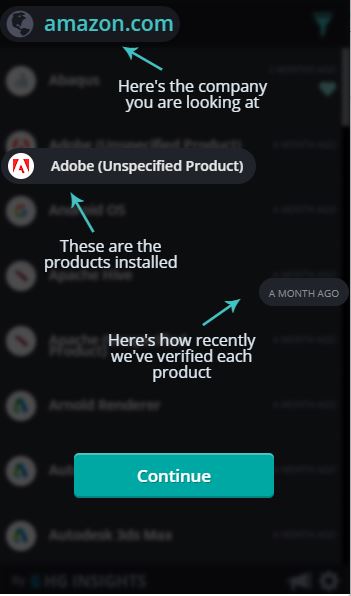 To use HG Focus you must first install the extension in your Google Chrome browser

Get the HG Focus Chrome extension in the Chrome WebStore by clicking HERE
If you don't yet have Google Chrome click HERE






Creating your HG Focus account
After installing HG Focus in Google Chrome you will need to create an account using your work email, and Sign Up.

Please note that you must use your work email to create an account.

If you have any issues email customersupport@hginsights.com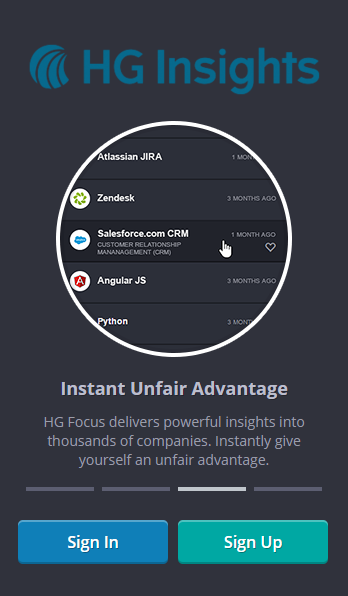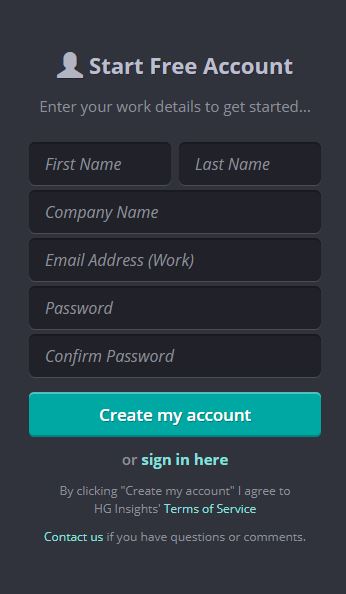 Please confirm your email and complete your registration
After submitting your information you will receive this email asking to complete your registration.


The email confirmation is valid for 48 hours. You will need to open HG Focus and re-send the confirmation if 24 hours have passed.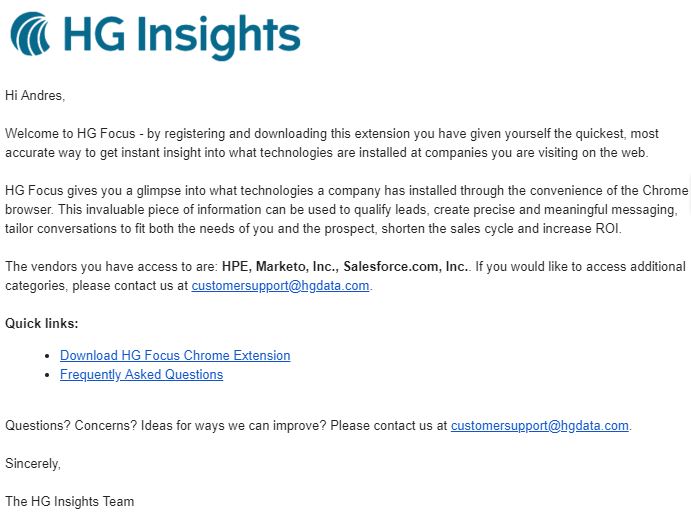 After you complete your account, HG Focus provides a demo of how to browse and defines what you will see along the way.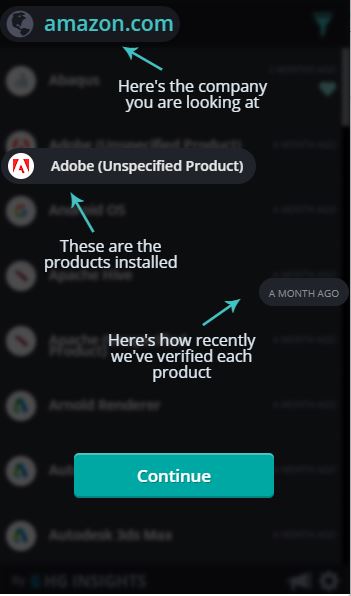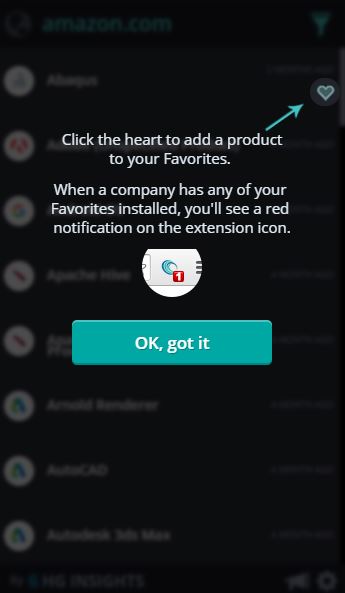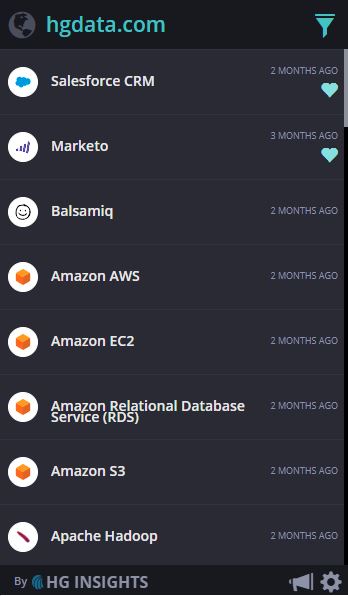 Selecting Favorites
If you have specific products of interest be sure to select them as favorites by clicking the heart icon. Favorites will be displayed at the top of the results and you will see a red flag on the wave icon when a URL has products that you have selected as a favorite.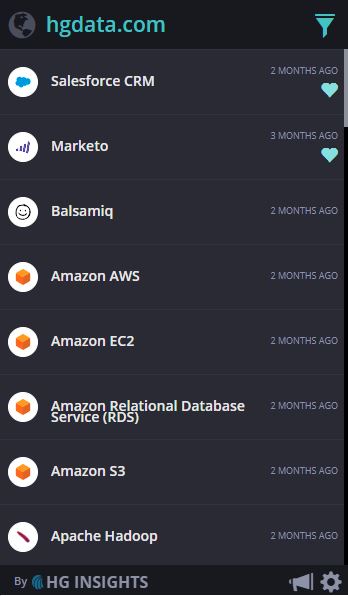 HG Focus Quicklook

Quicklook greatly expands the usability of HG Focus by embedding the wave icon within Linkedin, SFDC, Salesloft, Gmail, and Outlook. Click the wave icon wherever you see it to browse the products that the company is using.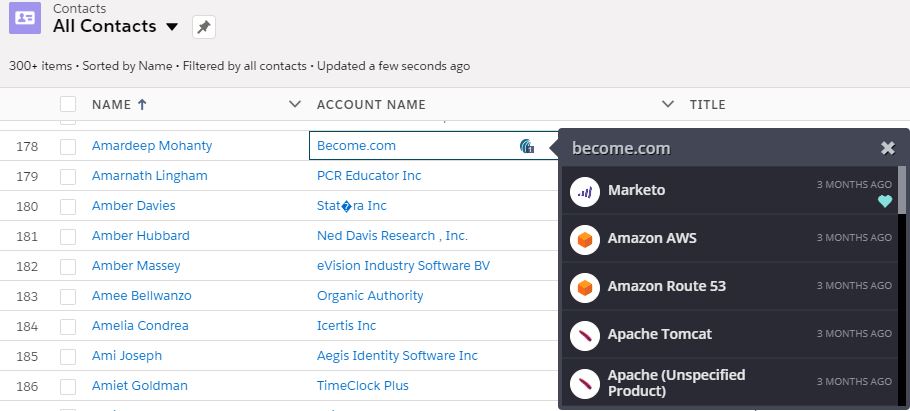 HG Focus Best Practices Video